A wonderful, luxurious read! We are back in the lives of Vix, Empress Sabina and Emperor Hadrian and the conspiracies, plots, schemes and backstabbing return with a vengeance. But this is also a story about love, courage, loss and change and the introduction of some new characters that are important in history.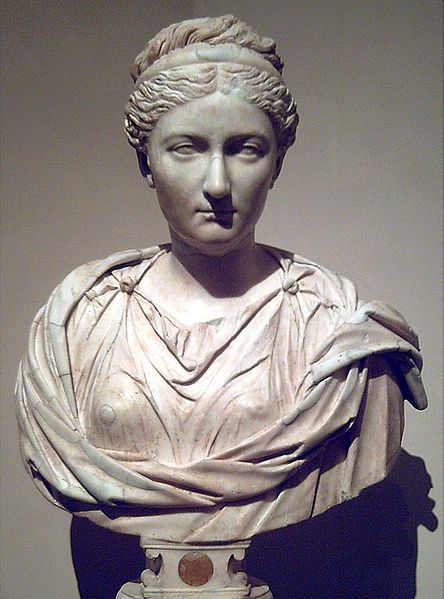 Emperor Hadrian Empress Sabina Antinous
I admit that Sabina was still one of my favorites. That she stood by Hadrian, even in his most darkest times is a testament to her strength. I also loved Annia and Titus Aurelius. And of course, no book is complete without that character you just love to hate, but I won't give it all away. You will just have to read it for yourself and trust me, you will love love this book. It has it all and the scope of the authors' research and the vibrant imagery she breathes into her characters and scenery, makes this one a book that I highly recommend. If you haven't read the series, I suggest you start at the beginning. You will not regret it.
I am not sure if this is the last book in the series. I hope not.